NUMBER PORTING
Keep your existing phone number for a one time fee of $19.95!
With our number porting feature, you are now able to transfer your existing phone number to your netTALK phone service. Number porting is an easy process that can be completed through the Customer Account Manager. Find out if you can transfer your phone number:
Check Availability
Enter your phone number (including area code) to check if it can be transferred to netTALK.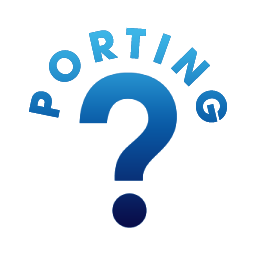 F.A.Q.s
Number Porting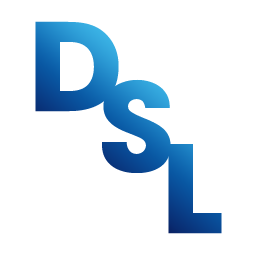 Currently
Using DSL
Number Porting F.A.Q.
s
Ask a Question
[php] include '/var/www/wp-content/themes/nettalk/inc/porting-faqs.php'; [/php]

Number Porting and DSL Service
Porting to netTALK when you have DSL is fast. It's as easy as 1, 2, 3!
netTALK works with all broadband connections including cable and DSL at the same low price.
To Port your number to netTALK if you have DSL service, perform the following steps:
Check to see if netTALK can provide

porting in your area

. If netTALK is available, continue to the next step.
Check with your ISP to determine if they will allow you to keep your DSL service when you port your number. The following list of carriers currently offer the ability to keep your DSL service when you transfer your number:

AT&T High Speed Internet
Qwest High Speed Internet
Verizon DSL
Lightning Bolt Technologies DSL
Speakeasy DSL

If your phone company is not listed, do not despair. You can still port your phone number by moving your DSL service to another phone line. To do so, continue to the next step.
Order a second phone line from your current provider.
Have your DSL service moved to the new phone line.
Submit a Number Porting Authorization (NPA) request for your original line to netTALK. To do so, order now, or if you are already a customer, log in to your netTALK online account.